Le nostre passioni, le tue ossessioni
DI BENEDETTO PRODUCTIONS is created in June 28th 2015 by the producer VITTORIO DI BENEDETTO, as well as CEO.
In a short time it has managed to incorporate various artists within it and become a reference point for many others in the territories of Central America. DBP is a record company with offices and operators in Bari (Italy), Havana (Cuba), Miami (Florida). The continuous investment in the sector and the continuous expansion would lead to the creation of two more offices in the near future. The record company uses a worldwide digital distribution network, making the most of the most famous music platforms and using social channels to its advantage. He boasts collaborations with the most rejuvenating producers in the urban Cuban genre, high level artists like DJ UNIC, DJ CONDS, and OSMANI ESPINOSA.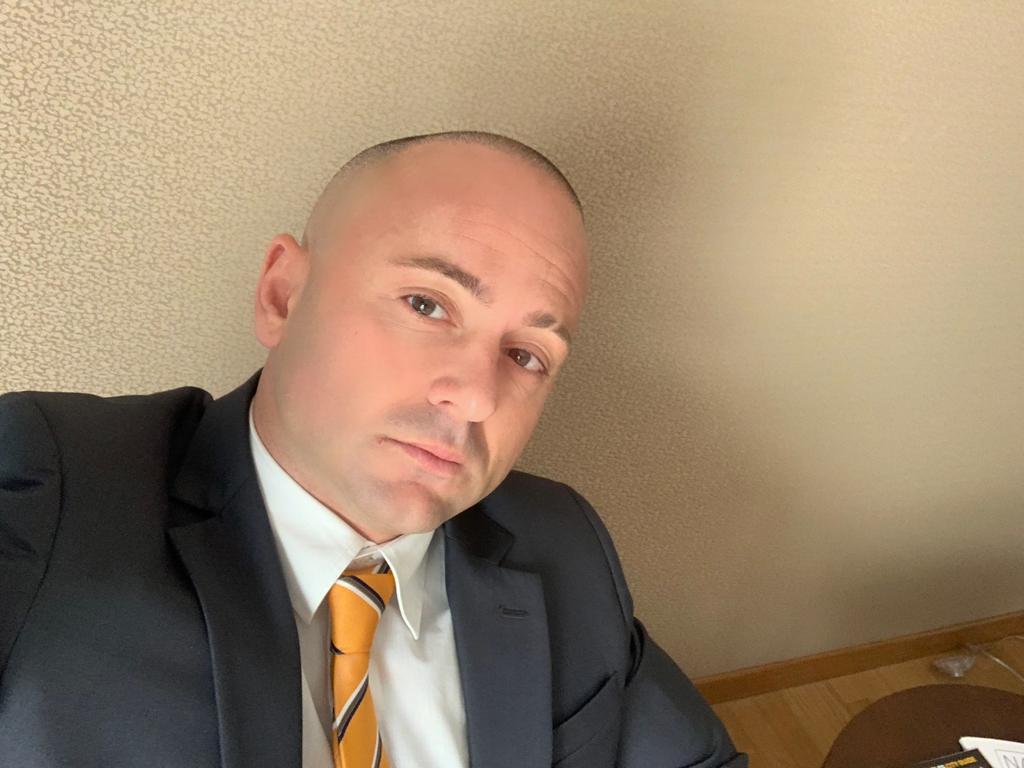 In continua evoluzione la Di Benedetto Production seleziona attualmente artisti di talento per indirizzarli verso una carriera professionale.
Entra subito in contatto con DBP
Sei sempre il benvenuto, ma gli appuntamenti sono preferiti.
Contattaci per prenotare la tua sessione.
Crea un capolavoro con noi!